---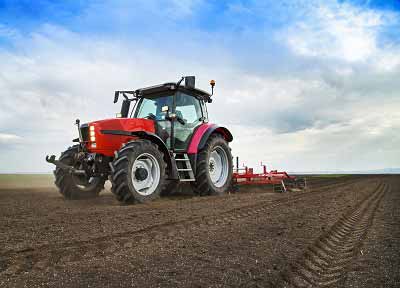 Paraquat, an herbicide used commonly throughout the United States, has been found to cause Parkinson's Disease. Paraquat is the active ingredient in Gramoxone, a popular weed killer sold by the global agriculture giant, Syngenta. The herbicide is banned in 32 countries including the entire European Union due to its high degree of toxicity to humans. When ingested, a single sip is enough to kill--thus the substance's frequent use in suicides. Research shows that paraquat exposure causes serious and permanent damage to the mitochondria of cells, resulting in oxidative stress--a key risk factor in the development of Parkinson's disease. People at risk of paraquat Parkinson's include those who apply the herbicide in agricultural and roadside settings, as well as those who live in areas where paraquat is used.
While many products contain paraquat, Syngenta's Gramoxone is by far the most used in the United States. Syngenta is a multinational agriculture corporation based in Switzerland. Ironically, Switzerland banned paraquat for domestic use in 1989, more than thirty years ago. Syngenta sales in 2019 reached $13.6 billion, with "crop protection" or herbicide sales increasing from the prior year. The growing popularity and profits of Paraquat perhaps override Syngenta's ambition "to help safely feed the world while taking care of the planet". Syngenta's CEO, J. Erik Fyrwald, has an annual cash salary of approximately $1 million, in addition to extensive bonuses and shares.
Paraquat Parkinson's cases are sadly a story that echo so many in this age of corporate dominance. Multinational giants, with powers that spans nations and continents, are beholden to no one--and the people who get hurt the most are the honest, hardworking citizens doing their best to raise their kids and do right. In this case, farmers have been hard hit by paraquat Parkinson's, while small town communities also tend to have higher usage of the dangerous product along train tracks and highways. If you or a loved one have been diagnosed with Parkinson's disease and have a history of paraquat exposure, you may be entitled to compensation by filing a paraquat lawsuit. Our national paraquat attorneys provide free, no obligation case review and are here to assist you.